PTE Study Centre is proud to reach 550+ successful students who have passed their Nepali NAATI CCL test from our institute. Pratik Rai, Nepali NAATI CCL instructor, has become the most positively reviewed NAATI instructor in Australia. This is not because PTE Study Centre has produced the highest number of Nepali CCL successes in Australia, rather, this is simply because of his passion for teaching his community of people. Many Nepalese call PTE Study Centre their Home because of our quality and promising services.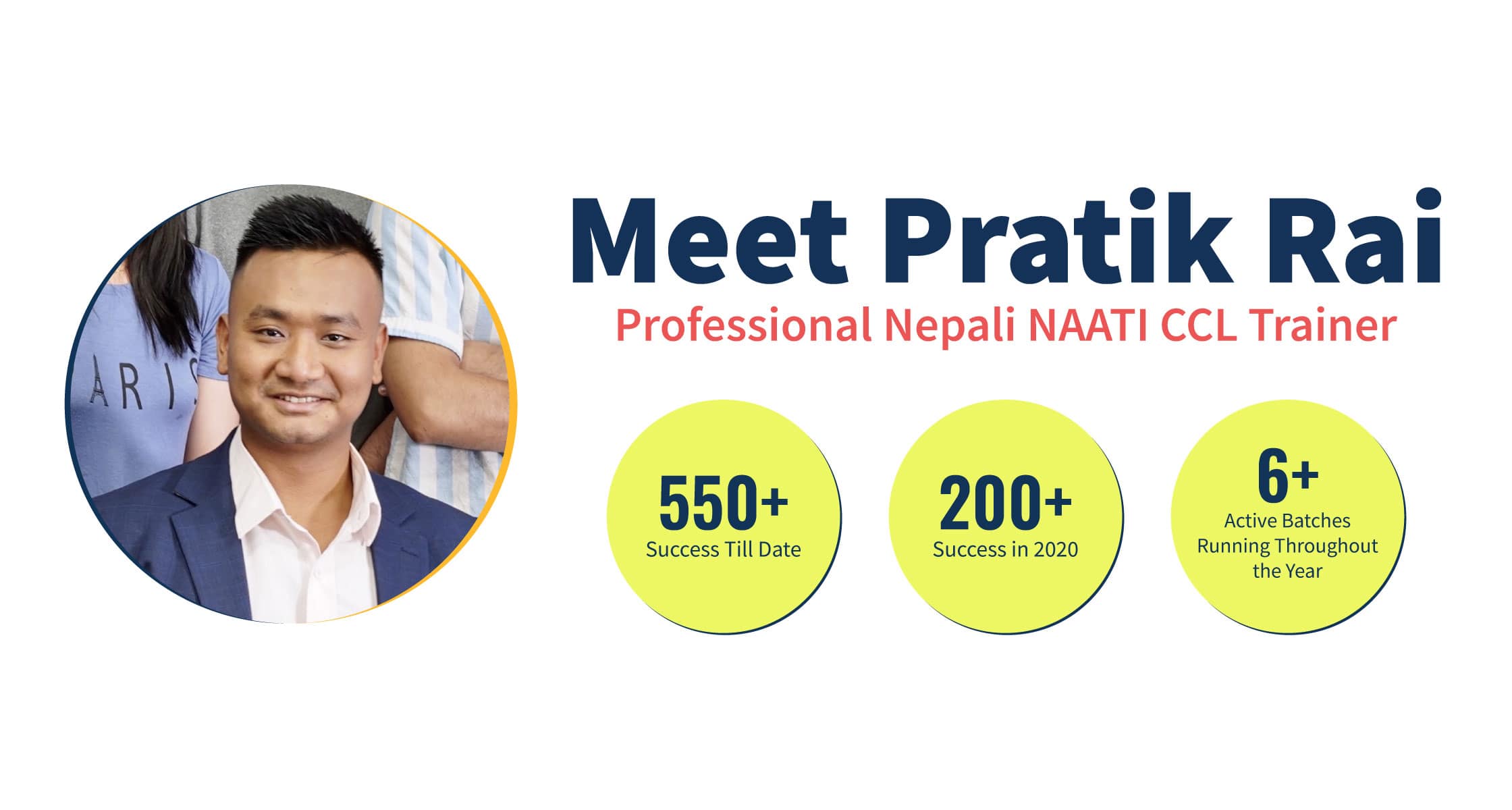 Pratik Rai started teaching Nepali CCL aspirants in PTE Study Centre in March 2019. It's been almost two years that he has been teaching CCL to his community of hard-working Nepalese in Australia. For a year now, Pratik Rai has been running 6 active batches as effectively as possible, so that all the Nepalese students pass their test in their very first attempt. Many of his successful students are now permanent residents in Australia.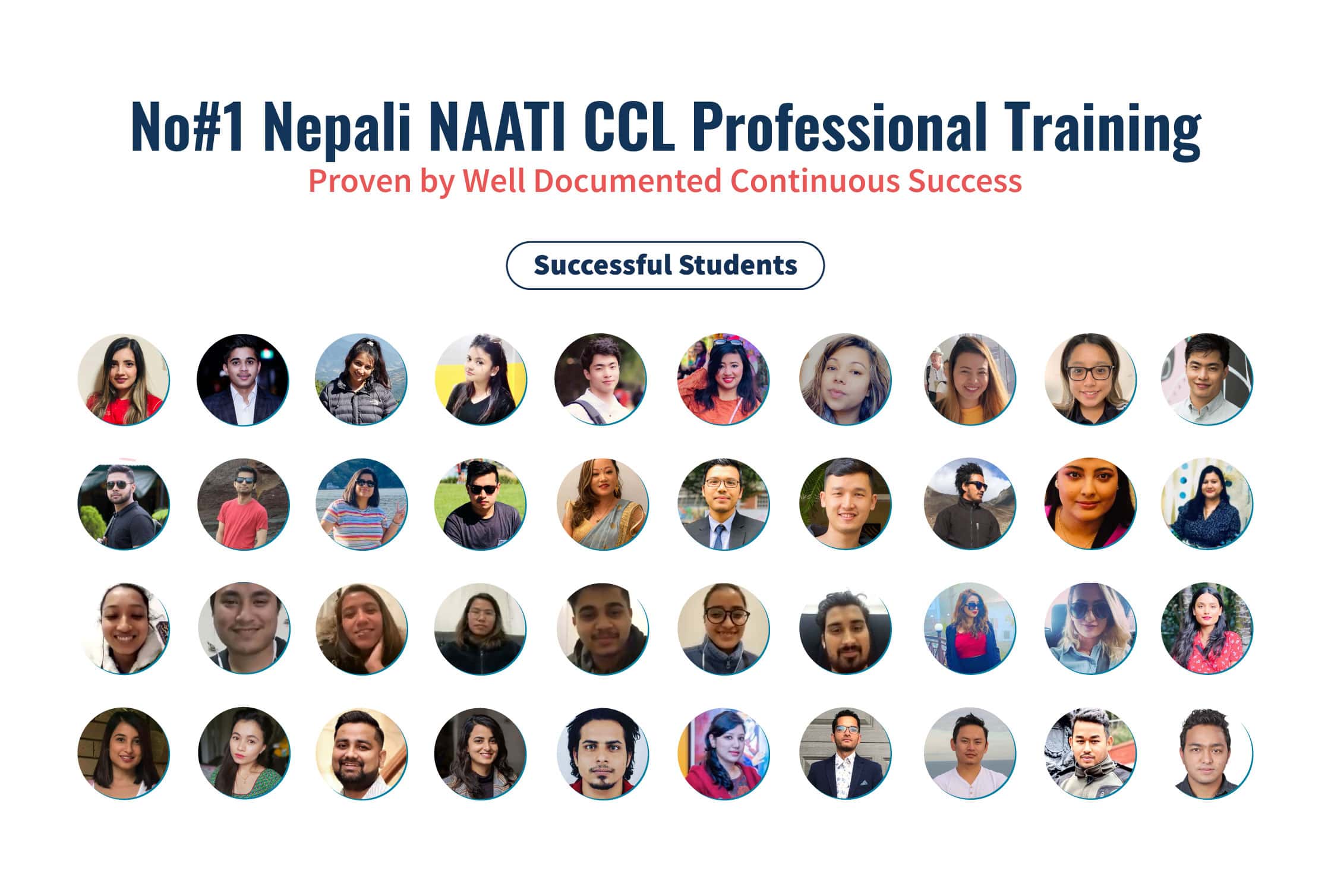 We care for our students and because of this many Nepalese calls and feels PTE Study Centre as their home. Our effective training methodologies and the best NAATI CCL materials by our industry professional trainer made us the best Nepali NAATI CCL institute in Australia. No other institute has this many successful students like us. Our success shows the effectiveness of our training. As a result, PTE Study Centre has become the most reviewed Nepali NAATI CCL training institute in Australia till date.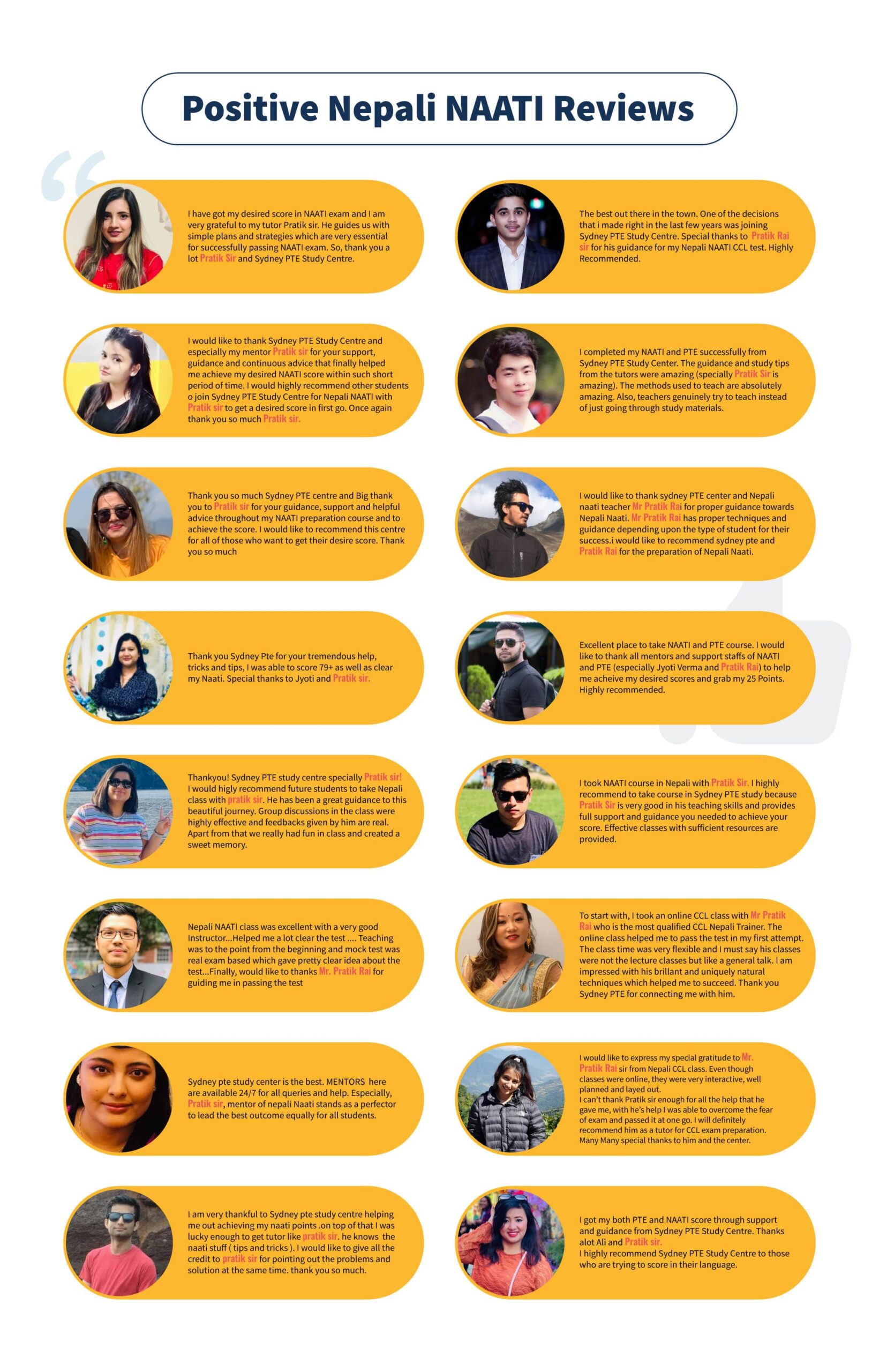 Our courses are for:
People who want to get extra 5 points for their Permanent Residency application through Nepali NAATI CCL test
People who intend to take Nepali CCL test and have a rough understanding of the test
University students who want to gain a better understanding of the test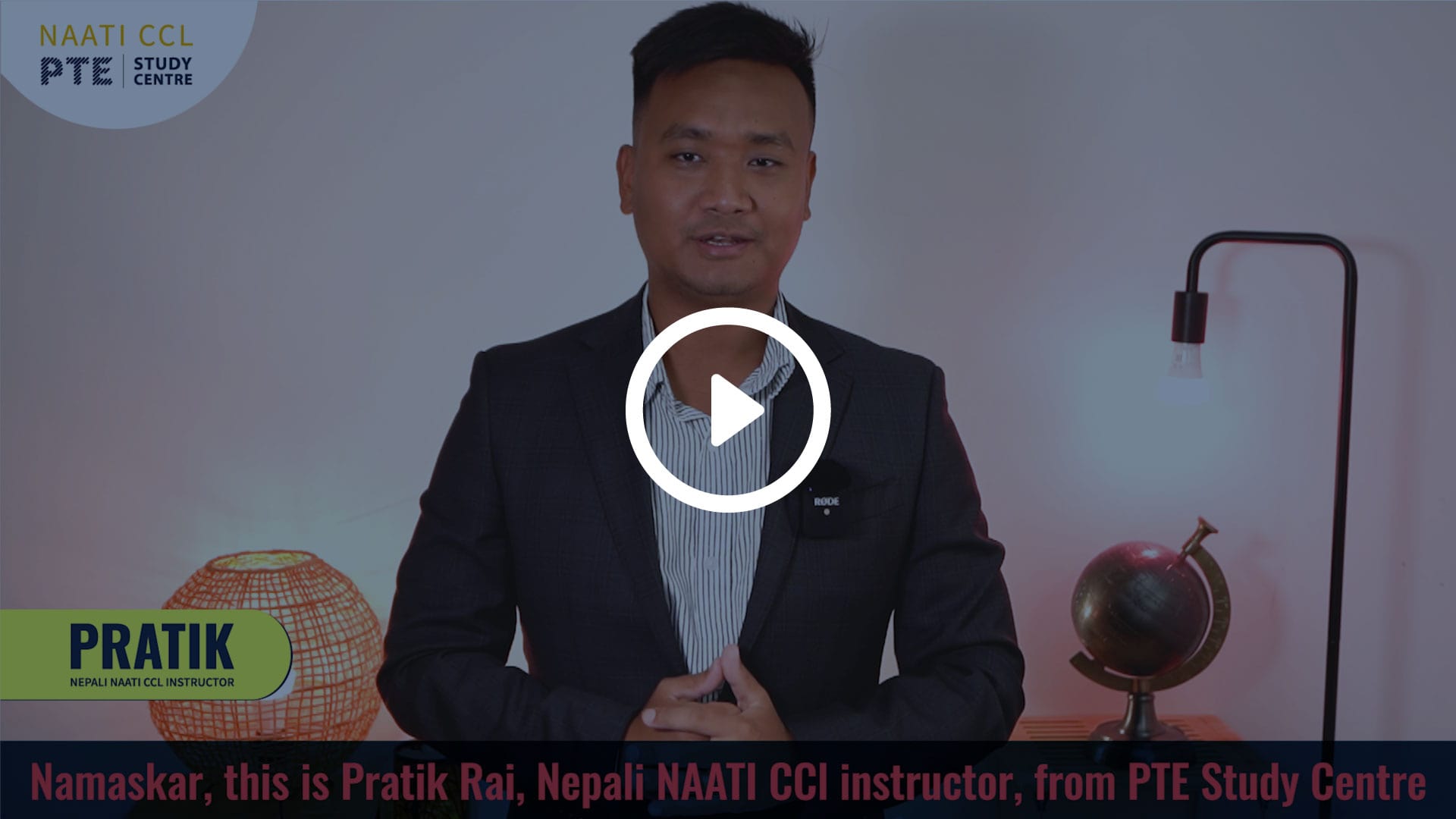 What Will the Course Cover?
Week 1: Introduction to interpreting.
Week 2: Build glossaries for interpreting.
Week 3: Communication skills for interpreting.
Week 4: Situational Analysis on topics.
Week 5: Interpret in a general dialogue setting.
Week 6: Use routine subject matter terminology in interpreting.
Week 7: Demonstrate Routine LOTE proficiency in different subjects and cultural contexts.
Week 8: Major techniques to convey speech from LOTE to English and vice-versa.
Course Details:
Preparation Duration: 6 Weeks
Course Validity: Unlimited
Training Type: Small Group to Private
Fee: $595
So, enrol now, get your desired Nepali NAATI CCL score and get 5 PR points QUICKLY and EASILY!
Contact Our NAATI Team at Sydney(HQ):

Phone: +61 420 722 844
Facebook: Sydney PTE Study Centre
Email: [email protected]