PTE Study Centre wishes everyone Shuvo Noboborsho (শুভ নববর্ষ) to everyone. To celebrate this special occasion, we are giving 50% flat discount on selective NAATI CCL courses. In these courses you will get the best training materials which will help you prepare for your upcoming NAATI CCL exam.
About NAATI CCL
CCL stands for Credentialed Community Language, and it is an exam that allows individuals seeking permanent residency in Australia to earn extra points by demonstrating their language skills in the community.
Individuals who pass the NAATI Credentialled Community Language Test can claim Credentialed Community Language Points as part of various Department of Home Affairs points-based VISA applications (referred to Five Bonus Points). To summarize, the NAATI CCL test is primarily for 1) those seeking Permanent Residency, 2) people who want to take a CCL test but are unsure about it, and 3) students who want to improve their knowledge and language skills.
Why Choose Us for NAATI CCL?
PTE Study Centre is the number 1 NAATI CCL Professional Training Centre followed by well documented continuous success. We are the highest number of CCL language providers in Australia. We have industry professional trainers. Furthermore, we also have the most effective training methodologies & the best NAATI CCL preparation materials that will ensure you sure success. We are number 1 in Australia not by claim, but by Continuous & Well-documented Success KPI. Our Success shows the effectiveness of our training module.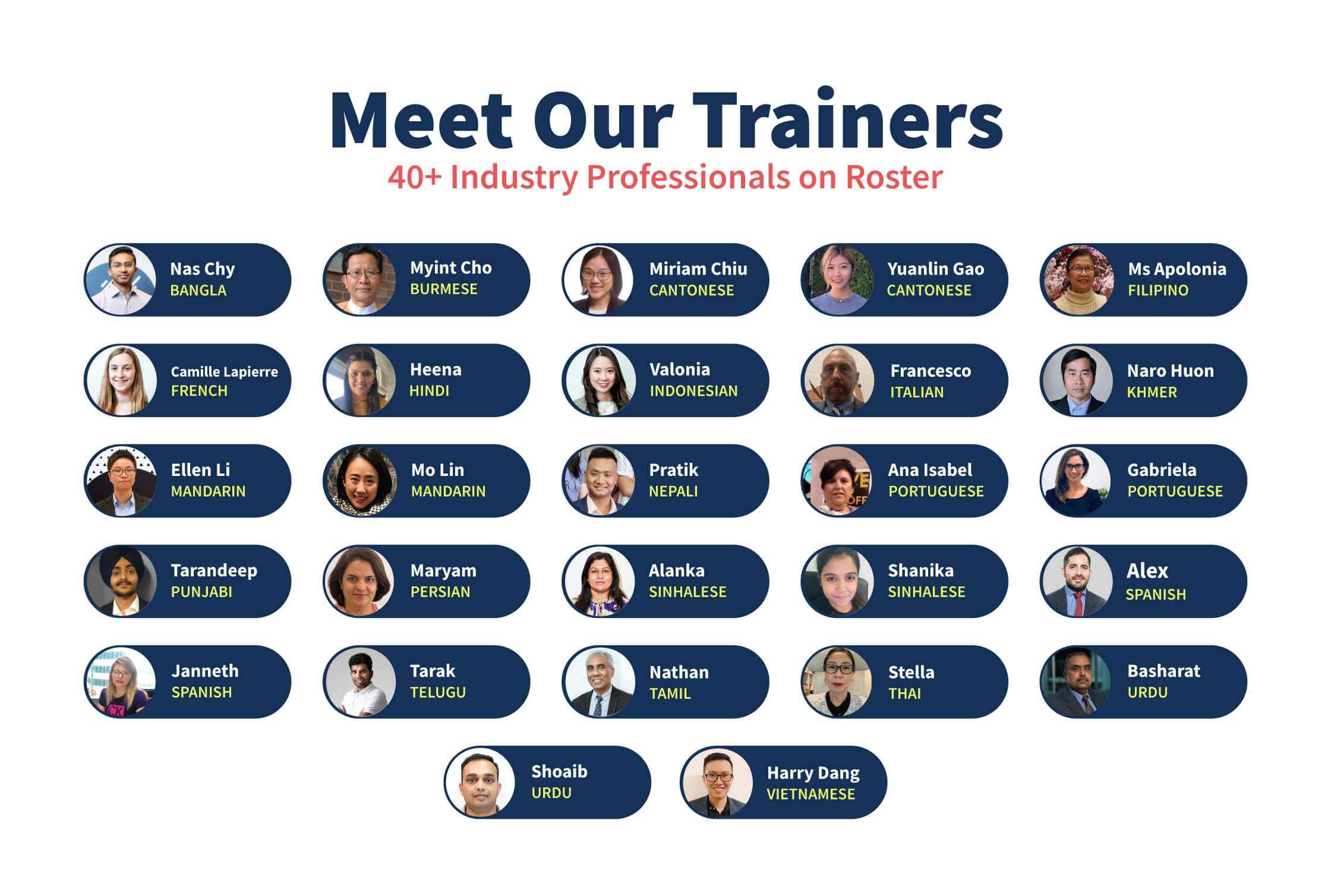 What We Have:
Highest Number of Languages [31+]

Instant Feedback and Scoring

Quickest Preparation Time for Success

6 Active Batches

40+ Industry Professionals Under One Institute

Lecture Sessions by NAATI Accredited Interpreter and Translators Working in Various Industries

Professional Coaching with Personalised Attention and Monitoring by Dedicated Mentors

Online Support and Learning Sessions
NAATI CCL Courses We Have:
Arabic, Bangla, Burmese, Cantonese, Filipino, French, Hindi, Indonesian, Italian, Khmer, Mandarin, Nepali, Portuguese, Punjabi, Persian, Sinhalese, Spanish, Telugu, Tamil, Thai, Urdu, Vietnamese & more.
So, if you are really looking forward to pass the NAATI CCL exam with a very good score, now is the time. Avail this offer now and get the best use of it. Contact us now and get this amazing deal. Offer valid for limited time only!