This offer has been expired. Contact us to know the latest offers.
Christmas sale!
Are you looking for the best Christmas sale? PTE Study Centre is giving up to 40% DISCOUNT on all PTE courses for Christmas!
PTE Study Centre is the innovator of Intensive PTE preparation program, PTE Progress Tracking System and Mentorship Program. In our PTE courses on Christmas PTE sale, you will get the best training materials for your upcoming PTE exam.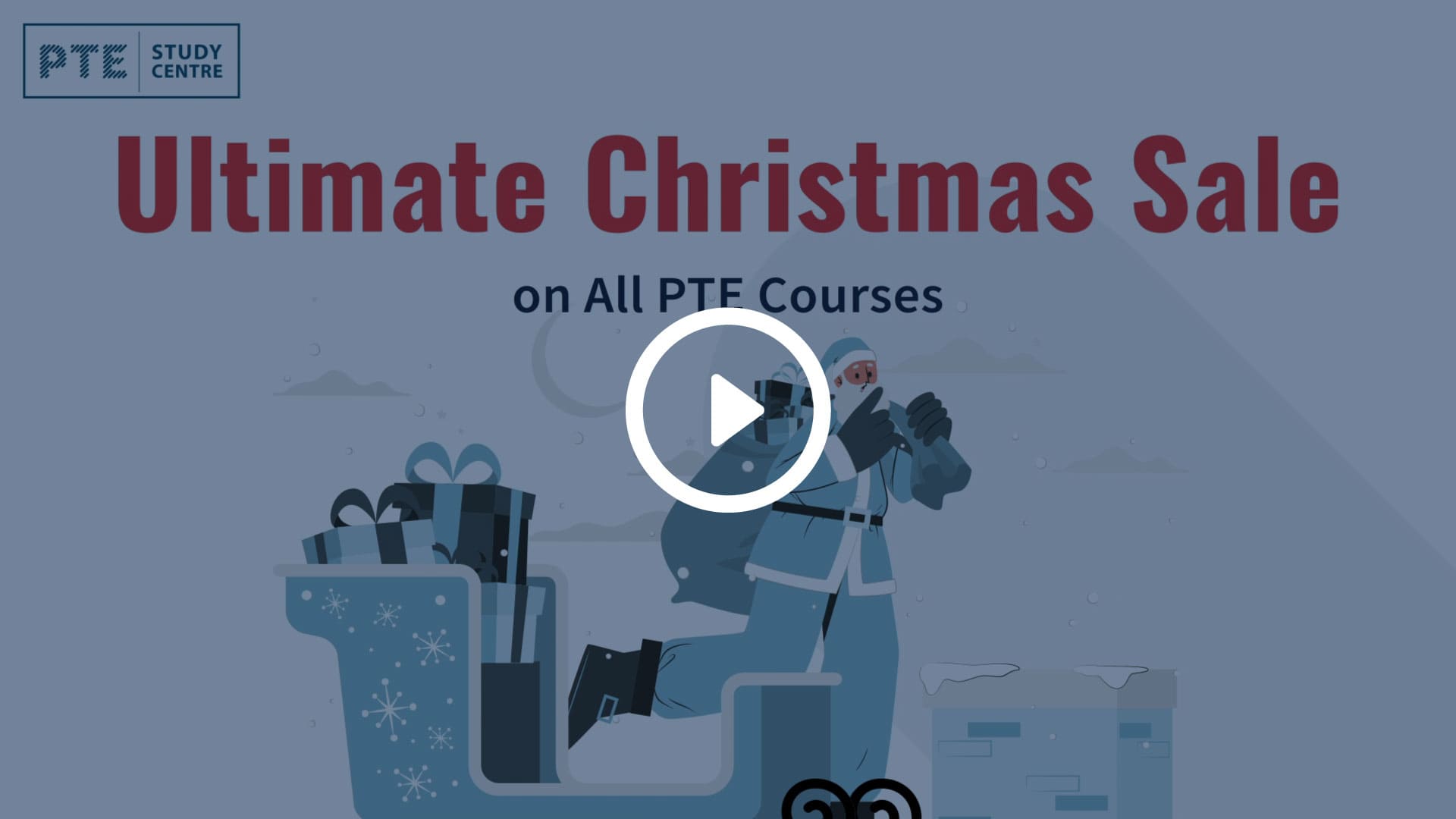 We provide Live PTE training, every day from 11AM to 8PM, back-to-back live training sessions where our dedicated trainers cover strategy lessons for 20 topics of PTE and rapid lessons on various sub-skills required for your FAST PTE preparation.
Additionally, we provide TWICE-DAILY Speaking Feedback with English Pronunciation Support from our expert PTE trainers. These special feedbacks are part of our Speaking Content Recognition Training, a training pioneered by PTE Study Centre.
The goal of this training is SIMPLY to get your Speaking Score as "Fast as Possible"- GUARANTEED! NO Pseudo Strategies are Used Here!
Moreover, AIWAS Plus facilitates fully automated PTE scoring. It has been built ornately by genuine industry leading PTE experts.
PTE Study Centre has also been continually receiving 100% positive reviews on Facebook from successful PTE & NAATI CCL students. We have simply become a Go-To place for anyone seeking professional training system and facilities for PTE and NAATI CCL, on Campus or Online.
PTE Study Centre has:
The Highest number of 79 and 65 in PTE: Proven by well-documented score reports
Professional and passionate trainers: TESOL / CELTA qualified
Most effective training methodologies: Guaranteed to work
Incomparably comprehensive AI tools and platforms: Powered by AIWAS Plus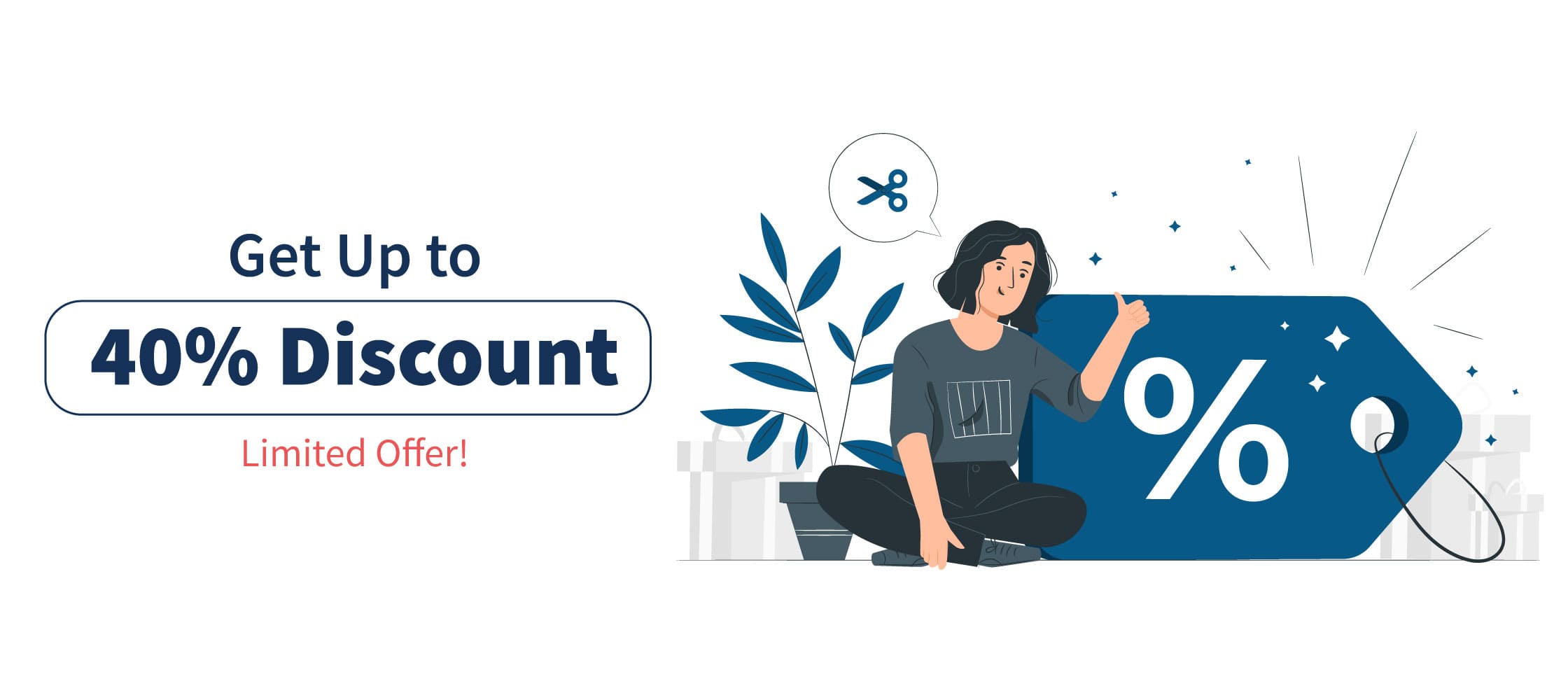 If you are planning to sit for your PTE exam soon or your PTE exam is really near, now it's the time to avail the best Christmas PTE sale of the year!
So, hurry up and get the best Christmas PTE sale of the year by PTE Study Centre, up to 40% flat discount on all our PTE courses! This offer is for limited period only!