Meet Arijit! Like the other 50000+ successful students, he joined the Melbourne PTE study center and achieved 87  in the new exam format of PTE which is equivalent to IELTS band 8.5. Melbourne PTE Study Centre congratulates Arijit for making us a part of his great success. We are the most successful PTE Coaching with the best trainers in Australia.
Arijit got 87 in PTE | 2 Hours PTE Test | New change made PTE better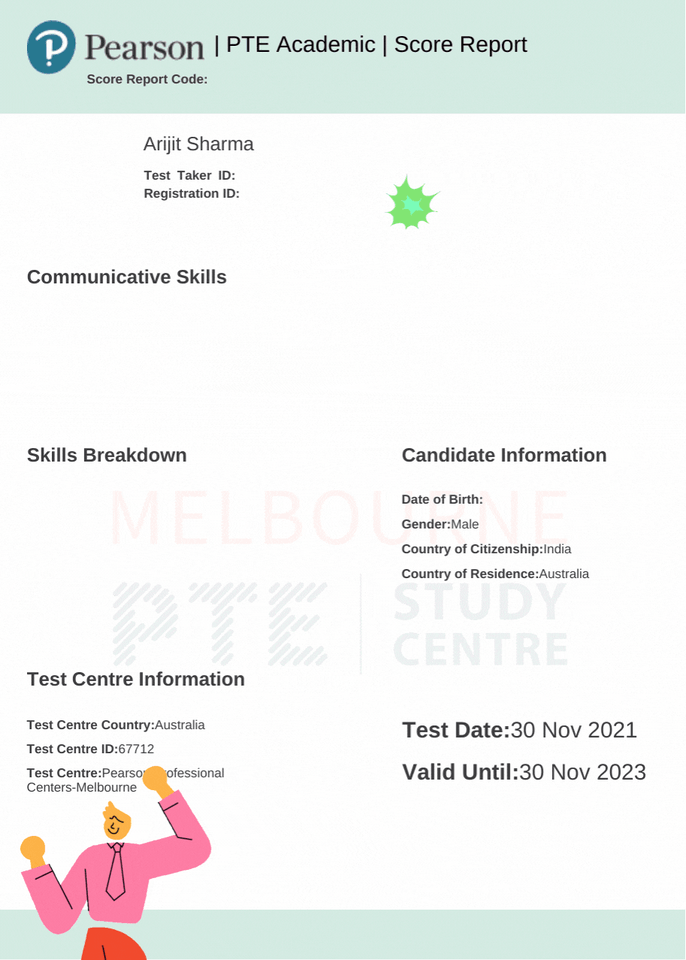 Do you want to know how Arijit crack his desired score?
Want to see yourself among the top students and get your desired score as quickly as possible!?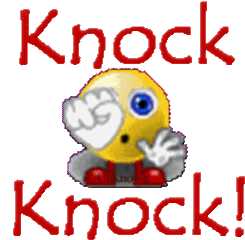 Call us: 0415 417 757  Email: [email protected]
Address: Level 8, 345 Queen Street, Melbourne CBD, VIC 3000