Are you using the correct PTE training tool? Use the best PTE training tools provided by PTE Study Centre.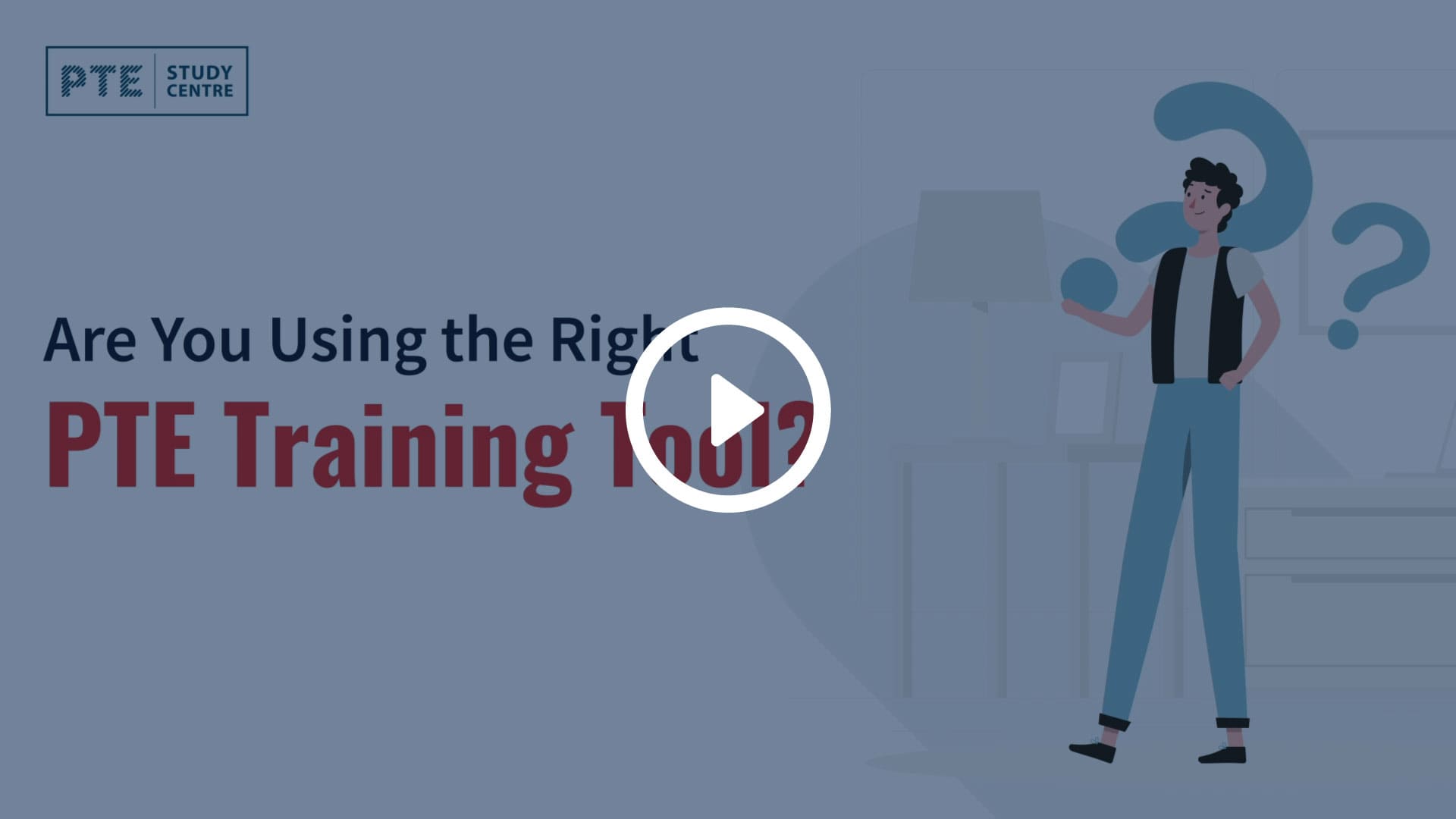 PTE Study Centre has developed the best AI PTE training portal "AIWAS Plus".  It is an artificial intelligent system that facilitates fully automated PTE scoring. In absence of a human PTE trainer, our virtual trainer is developed to do exactly what you would expect from an expert human trainer. This virtual trainer quickly identifies your strengths and weaknesses and formulates a study plan around your target score in PTE.
Why AIWAS Plus?
AI built ornately by genuine industry leading PTE experts
Developed with theoretical knowledge and experimental data, NOT reverse engineered
Endorsed by the highest number of successful students and 40+ experienced PTE trainer from all across Australia
We also have AudioCloud, which is a unique PTE Listening Training Tool. This is a listening training tool to help you increase your listening score by 20-30 marks. You will be able to access 1700+ audios recorded by 4 native speakers.
Why AudioCloud?
Boost Your Repeat Sentence Speaking Confidence
Improve Your Short-term Memory
Great Revision Tool
Fast-tracked Preparation
Increase Your Listening Score by ⬆ 20-30 Marks
So signup now to our tools and get prepared for your upcoming PTE exam quickly and easily.